From the desk of Daniel P. Finney, sergeant of the watch, Drake Neighborhood Station, Des Moines, Iowa.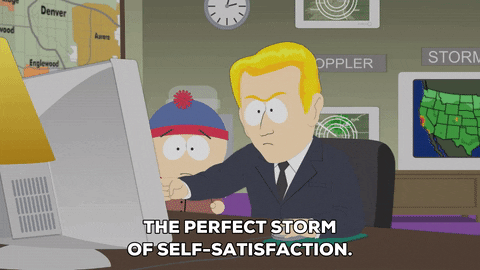 ITEM FIRST: The ol' Paragraph Stacker has found few things to celebrate in this miserable year, but perhaps the only thing he anticipates with glee is, due to his layoff from the local Gannett outlet store, he will not have to be anywhere near a newsroom — especially a corporate newsroom — on Election Day.
ITEM TWO: The local Gannett outlet store published its last poll before Tuesday's election. The results of the poll were so depressing to the typist that he has instituted a news blackout beginning at 11:59 p.m. Saturday, until 9 a.m. Wednesday. The smartphone notifications are off. His remote won't fall on any of the news stations or the local channels during news time.
ITEM THREE: The ol' Paragraph Stacker is going full bunker mode on Election Day. He'll call all his friends and family and wish them well by 7 p.m. Then the phone will be turned off and put in a drawer. He'll close up the laptop and turn off the TV. He would allow himself a few shows on MeTV, but he worries those bastards at parent station KCCI-TV would break in with some election bullshit in the middle of a perfectly decent episode of "Perry Mason" or "The Twilight Zone." Instead, the typist will hunker down with a stack of comic books, some iced tea and some protein snacks. Whatever happens Tuesday night can wait to be obsessed over until Wednesday.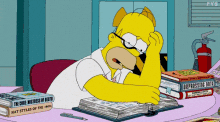 ITEM FOUR: As previously chronicled, the typist attends graduate school at Drake University in an effort to earn his master's degree and teacher certification. The semester wanes in the second half, but the intensity mounts. The challenge is the typist is doing the work of an educator for the first time. It has been a long time since he's been a novice. He knew how to report and write practically any story that landed on his desk by the time the corporate goons wadded up his career and threw it in the trash. But the work of teaching? This is all new. It feels weird to be a rookie and it's unsettling. It leads to a lot of emotional reactions he didn't anticipate. Still, he hacks away, trying to new a new professional language and cling to the skin of this little blue-green planet hurtling around the sun at 67,000 mph.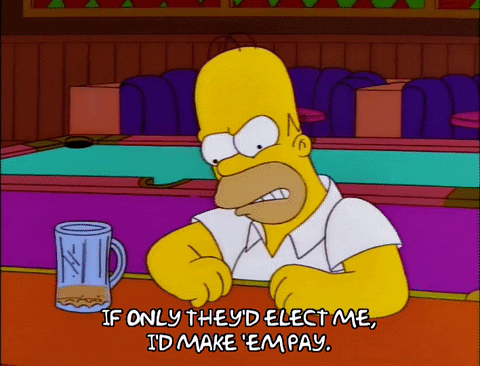 ITEM FIVE: The typist wishes he could assure everyone that things are going to be OK no matter how things go on Election Day. But he does not believe that. He believes everything will be OK for a very small number of people, most things will be OK for some people and a lot of things will remain terrible or get exceptionally worse for too many people.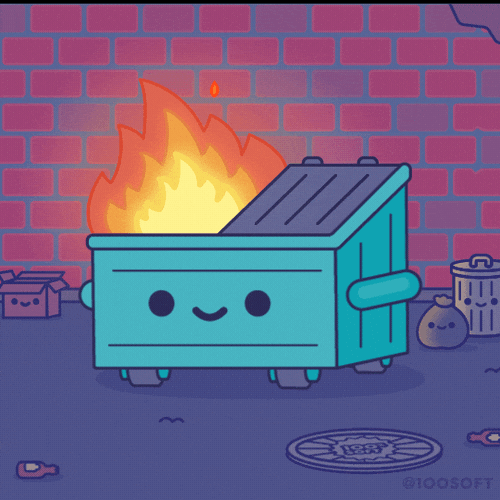 ITEM LAST: The election stress combined with emotional and financial stresses have taken their toll on the ol' Paragraph Stacker's mental health. Because of that, this is the last Hot Sheet until after the election, maybe longer. The typist will return. Maybe.
ParagraphStacker.com is free, reader-supported media. Please consider donating to help me cover personal expenses as I continue writing while I pursue my master's degree and teacher certification. Visit paypal.me/paragraphstacker.