From the desk of Daniel P. Finney, sergeant of the watch, 24th Street Station, Des Moines, Iowa.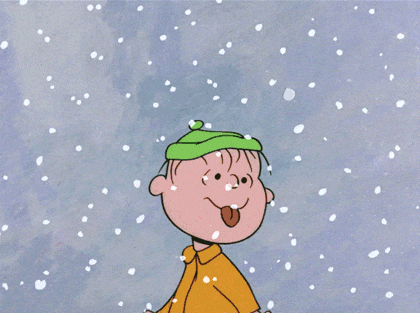 ITEM FIRST: Anthropologists say Inuits have 50 words for snow. I'd print them here, but 49 of them are profanities.
ITEM TWO: Shoveling snow sucks, but at least you don't have to mow the lawn.
ITEM THREE: If you find a grammatical error on the internet and point it out in the comments section, your life goals are complete and you may ascend to heaven.
ITEM FOUR: [Insert inspirational quote here.]
ITEM FIVE: Sometimes I taunt my married friends by setting the thermostat to whatever the hell I want with no debate.
ITEM SIX: Man caves are for losers. I want a man castle complete with guard towers and unlimited place backs in the best chair.
ITEM SEVEN: In newsrooms all across America, editors and reporters debate the essential news question of the day: "Is it too early to publish the annual list of best/worst Thanksgiving side dishes?"
ITEM EIGHT: I'm not saying I'm bad with money, but if someone stole my identity, my credit score would go up.
ITEM NINE: A recent investigative report by Hot Sheet reveals football referees are paid by the flag throw. Bonuses are given for use of instant replay.
ITEM LAST: I would rather listen to Fran Drescher sing the national anthem on a continuous loop that hear one more person use the word "adulting."
ParagraphStacker.com is free, reader-supported media. Please consider donating to help me cover personal expenses as I continue writing while I pursue my master's degree and teacher certification. Visit paypal.me/paragraphstacker.