From the desk of Daniel P. Finney, sergeant of the watch, 24th Street bureau, Des Moines, Iowa.
ITEM FIRST: The Hot Sheet looks different to those who call us up on the web or on mobile. The journalism jargon for this is a "refresh." The psychological reason for this is the ol' Paragraph Stacker gets bored sometimes and tinkers with things. Anyway, it looks different now. If you like it, please drop the typist a note. If you don't like it, be a good person and lie.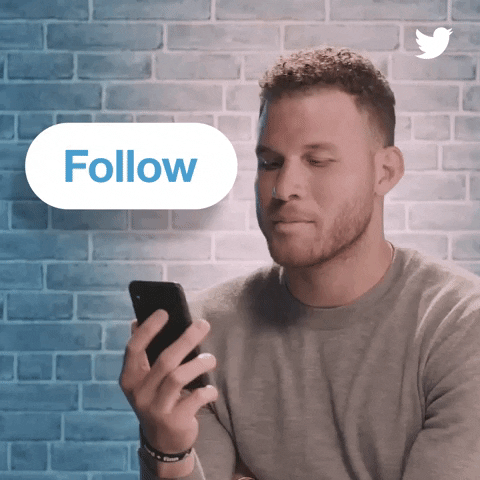 ITEM SECOND: The ol' Paragraph Stacker is losing followers on Twitter. The reason for this isn't exactly clear. Maybe he melted some ice chips by writing something that triggered their peculiar sensitivities. I have been more openly critical of President Donald Trump lately. I know that makes some people mad. And I've also referred to Sen. Joni Ernst as "Dollar Store Sarah Palin" on more than one occasion. What can I tell you? Sometimes I'm grumpy. Sometimes I say mean things. Anyway, if you're on Twitter and not following the typist, swing by @newsmanone and gives us a follow. There's content there that you don't see here. I admit it. I only want the followers back because I'm insecure and need to be loved by strangers on a social media website.
ITEM THIRD: The typist doesn't want to jinx anything, but he had a job interview — the first in months — and he thought it went pretty well. He would not be surprised not to get the gig. It's in a different medium in which he's never worked. Still, it's almost too good to be true: Weekend hours and a flexible weekday schedule that would work around his graduate school commitments. Here's hoping.
ITEM FOUR: The Ivy League — those are the schools for the very smart or very rich and well-connected — canceled their winter sports schedule Thursday. They punted on fall sports and have pushed back spring sports until at least April. The Ivy League could be the canary in the cavern for winter sports. The league was the first to go belly up on fall sports. COVID-19 cases are spiking and experts warning of a brutal winter. Could it be long before other leagues crash and burn in pandemic hell?
ITEM FIVE: The magazine Vanity Fair posts excellent YouTube videos of actors discussing their work in a series called "Timeline of My Career." They are long watches, in the 20-minute range, but the typist was enraptured by the entry from Harrison Ford, the hero of so many of his favorite films. He suggests giving them a view.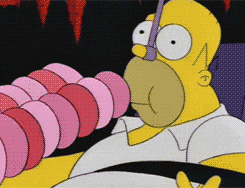 ITEM SIX: Inspire Brands recently announced a deal to purchase Dunkin', the store that sells coffee and donuts but refuses to acknowledge its delicious donut heritage. Inspire also owns Arby's and Buffalo Wild Wings, among others. We thought it would be fun for Inspire to consider donut flavors based on the tasty recipes of their sister brands. Here's 10 we came up with that we're sure you can't wait to gobble up.
Salt, Vinegar and Cinnamon Donut
Vanilla Frosted Bismark with Teriyaki Filling
Sweet Barbeque Glazed Old Fashioned
Parmesan Garlic Bearclaw
Smoky Adobo Corned Beef Double Chocolate Donut
Market Fresh Cranberry Deep Fried Turkey Vanilla Frosted Donut with Sprinkles
Jammin' Jalapeno Blueberry Glazed Donut Holes
Beef 'n Cheddar French Cruller
Chocolate Frosted French Dip
Caribbean Jerk Glazed Dunkin' Stick
ParagraphStacker.com is free, reader-supported media. Please consider donating to help me cover personal expenses as I continue writing while I pursue my master's degree and teacher certification. Visit paypal.me/paragraphstacker.